Hi All, sorry that its been quiet around here recently.
We (me and Gemma) have taken the plunge and are in the process of buying our first home together. The blog is suffering a little due to all the running around that we are having to do.
I promise I will update as much as I can, and I do thank you all for sticking around.
I will leave you with some from the archives. I mean whats the point of a blog entry without some photos.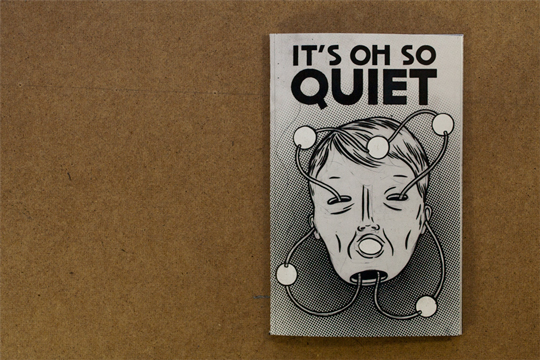 Sorry Gang